.Net & SQL Server performance optimization
We love multithreaded, quick-response API and web service development. We specialize in performance optimizing your existing code base for faster response times and higher scaleability. Better written code means less expensive hardware is required to run it. Contact us today to discuss how we can help solve your C# or SQL performance issues, particularly in your .Net Framework, .Net Core and ASP.Net core applications.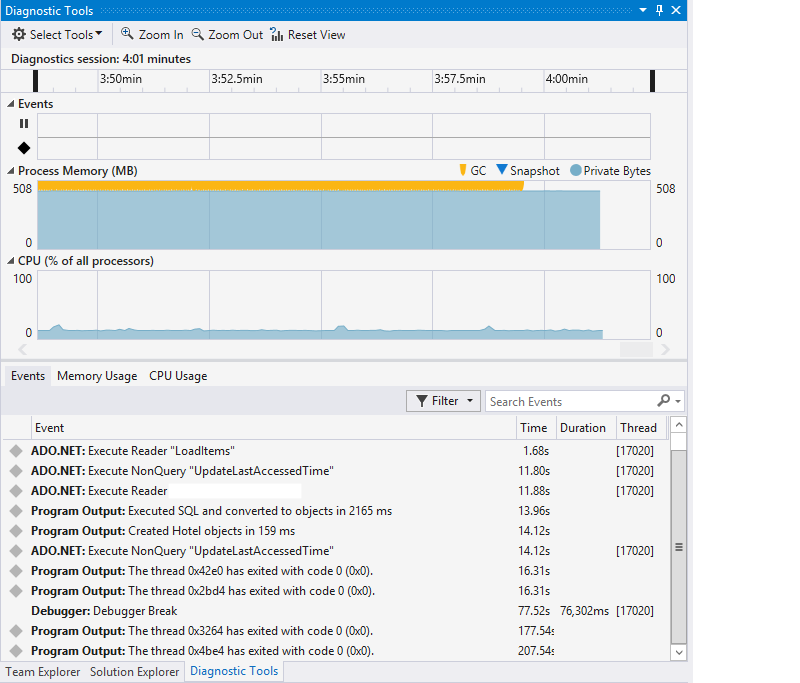 SQL Server Optimization & Scalability
We can advise on resolving performance problems on all versions of SQL Server. We use a variety of techniques to improve scalability and performance.